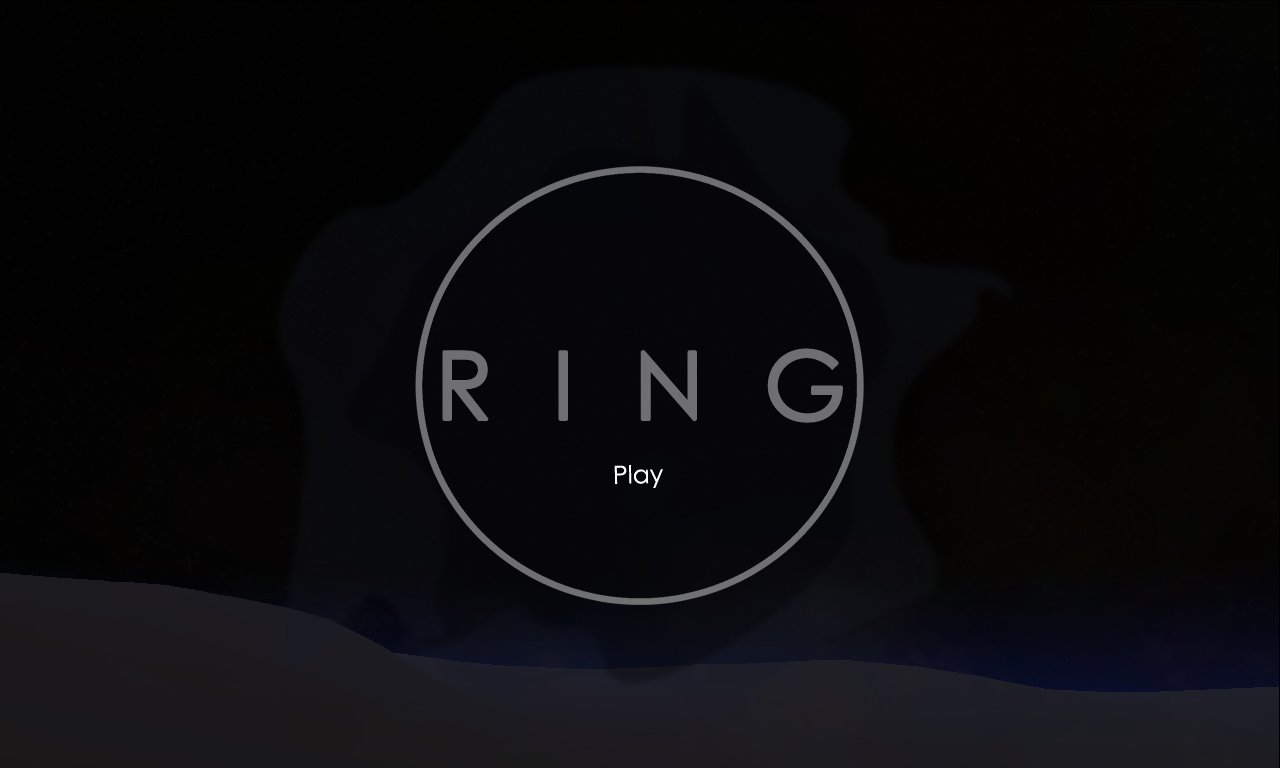 Interactive debt simulator.
Engine
– Unity
– Scripted in C#
Duties
– Game/Narrative Design
– Scripting
– Art/UX Design
Time
– 2 weeks
Team
– One member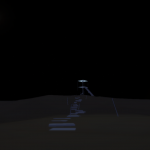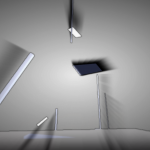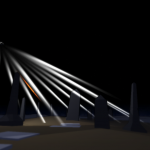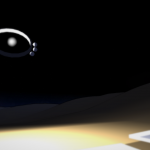 Ring is an experimental first-person narrative game where you play as a wandering nomad who meets a strange, alien AI in the form of a floating metal ring. A playable build of the game is available here. The game is a work-in-progress side project with no known release date.
Files