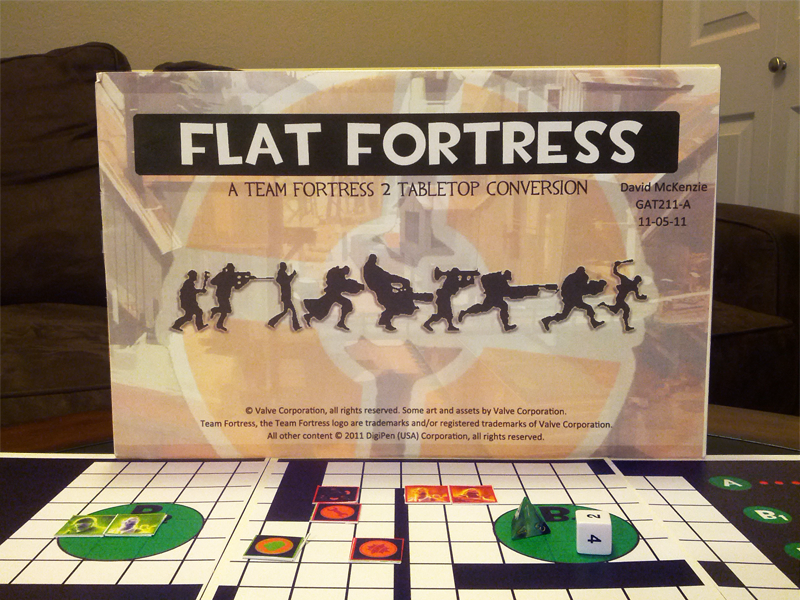 A 2-player paper conversion for Team Fortress 2.
Production
– 2 Weeks
– Finished November 2011
– Solo Project
Attributes
– Ages: 14+
– For 2 Players
– 15-30 Minutes
Gameplay
– Point Capture
– CTF
– Class-based Warfare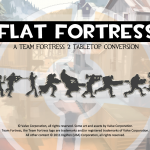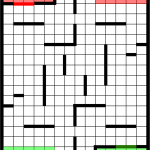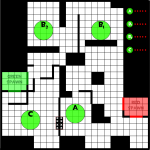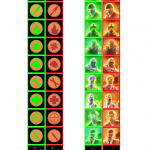 Flat Fortress is a tabletop conversion of Valve's Team Fortress 2. The game has two custom maps (CTF and CP) and all 9 classes from the digital version. To keep scope down, each of the classes were pared down to their most basic usefulness or most notable abilities.
© Valve Corporation, all rights reserved. Some art
and assets by Valve Corporation.
Team Fortress, the Team Fortress logo are trademarks
and/or registered trademarks of
Valve Corporation.
Files