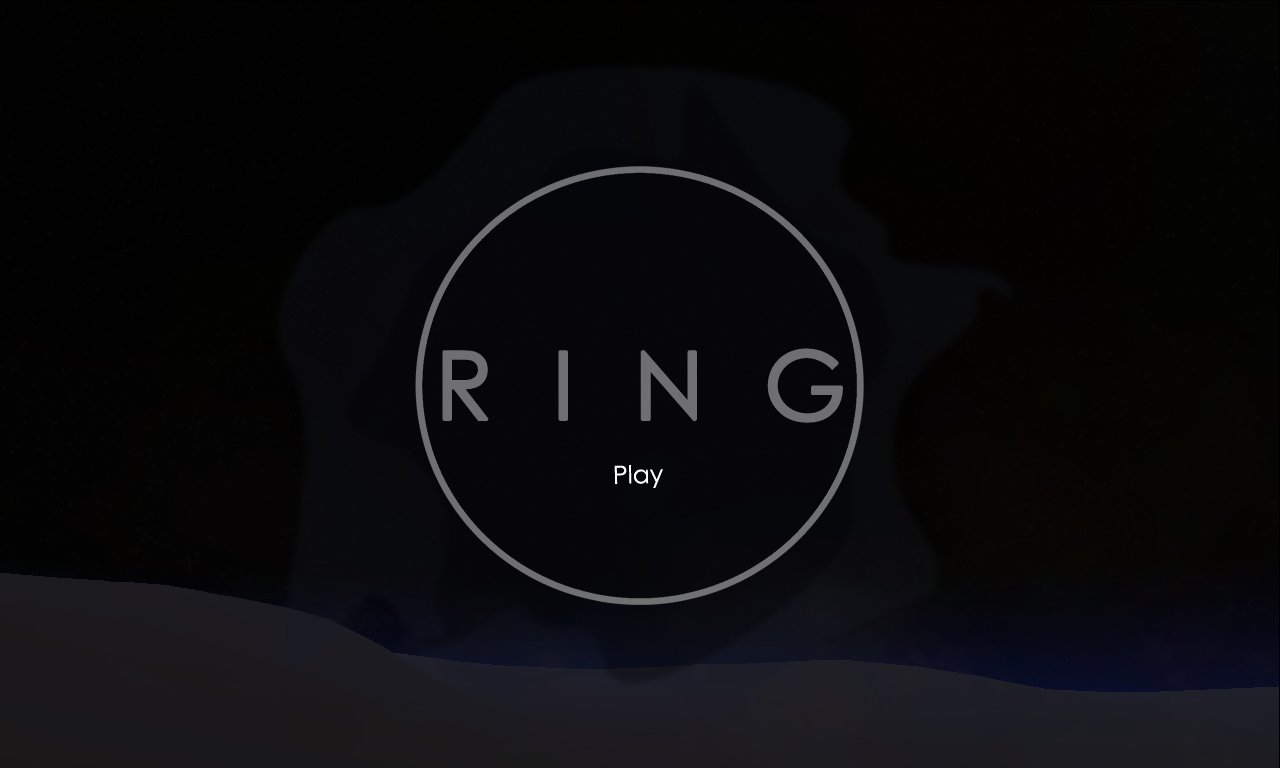 Exploration with AI companion.
Engine
– Unity
– Scripted in C#
Duties
– Game/Level Design
– Scripting
– Art/UX Design
Time
– 4 weeks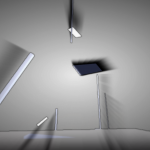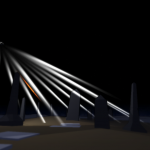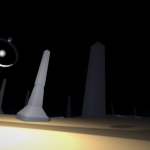 It was a ring. And it fell from the sky.
Ring is an experimental first-person narrative game where you play as a wandering nomad who meets a strange, alien AI in the form of a floating metal ring.

A playable build of the game is available here. Currently, it is only supported by the Unity Web Player. Save the html file and open with Internet Explorer.
Concept art by Donald McKenzie.
Files