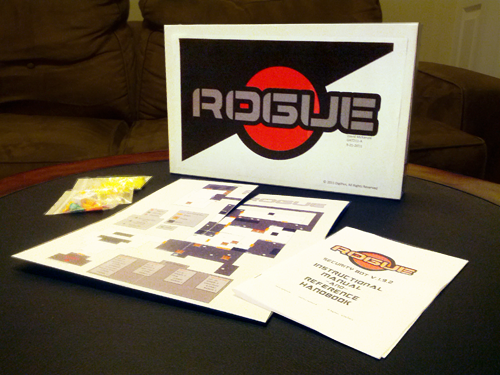 A single-player tabletop experience.
Production
– 2 Weeks
– Finished September 2011
– Solo Project
Attributes
– Ages: 14+
– For 1 Player
– 20-30 Minutes
Gameplay
– Single-player
– Combat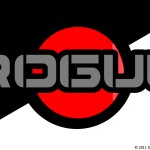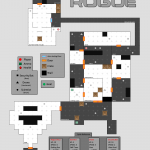 Rogue is a single-player board game about a sentry robot that breaks free of its programmed slavery and goes 'rogue.'
The project took two weeks, and was designed to be an analog simulation of one single-player, linear, first-person shooter level. The digital-to-paper conversion process was delicately handled through rigorous playtesting for the game map, the systems balance, and the rulebook's wording itself.
Files