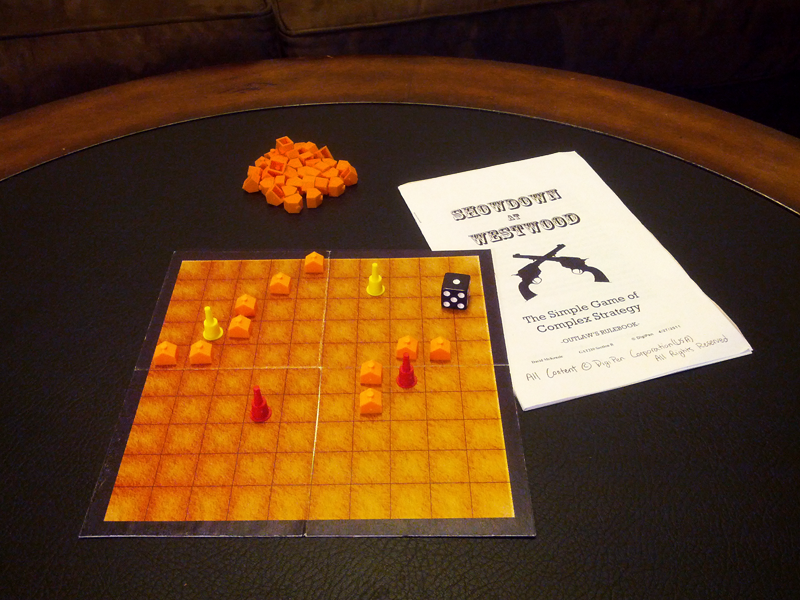 A 2-player strategy game involving territory control.
Production
– 2 Weeks
– Finished April 2011
– Solo Project
Attributes
– Ages: 14+
– For 2 Players
– 5-10 Minutes
Gameplay
– Territory control
– Strategy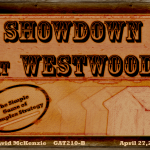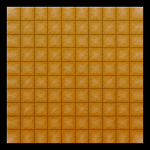 Showdown at Westwood is the analog/paper predecessor to the digital game of the same name. The analog version went through several design overhauls as past iterations were deemed overscoped and out of the limitations for a 2-week project. Ultimately, a simple 10×10 grid replaced a sprawling open field and mechanics were inspired by the simple-yet-complex board game Go.