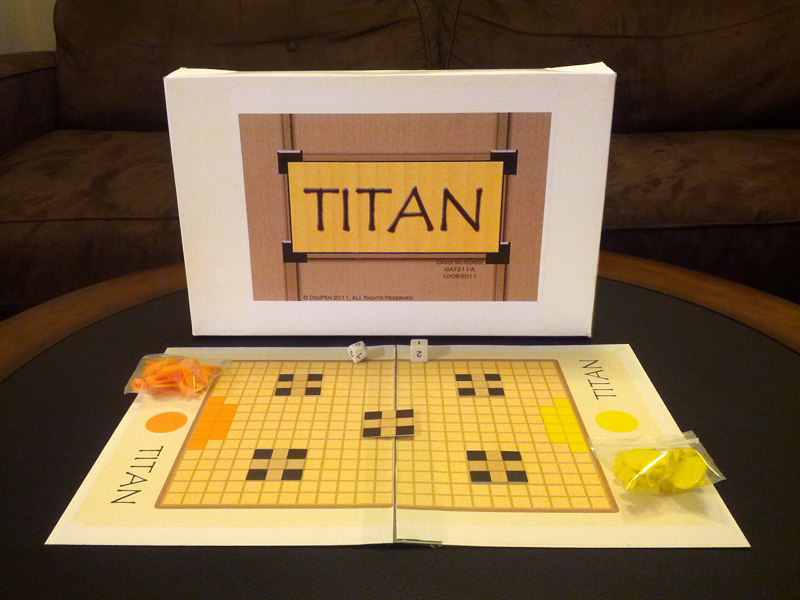 A 2-player combat game with vehicular mechanics.
Production
– 2 Weeks
– Finished October 2011
– Solo Project
Attributes
– Ages: 14+
– For 2 Players
– 20-30 Minutes
Gameplay
– Vehicular combat
– Force Composition
– Combat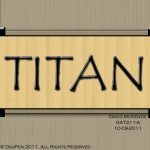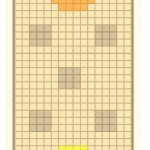 Titan is a 2-player combat game with vehicles called Titans. They are 3×3 square tiles placed on the board that you and your opponent may mount with your combat units. Once a unit boards a Titan, he becomes a near-unstoppable force of destruction that can cut a swath across the battlefield. Other units play special roles and synergies exist between multiple unit types.
Files